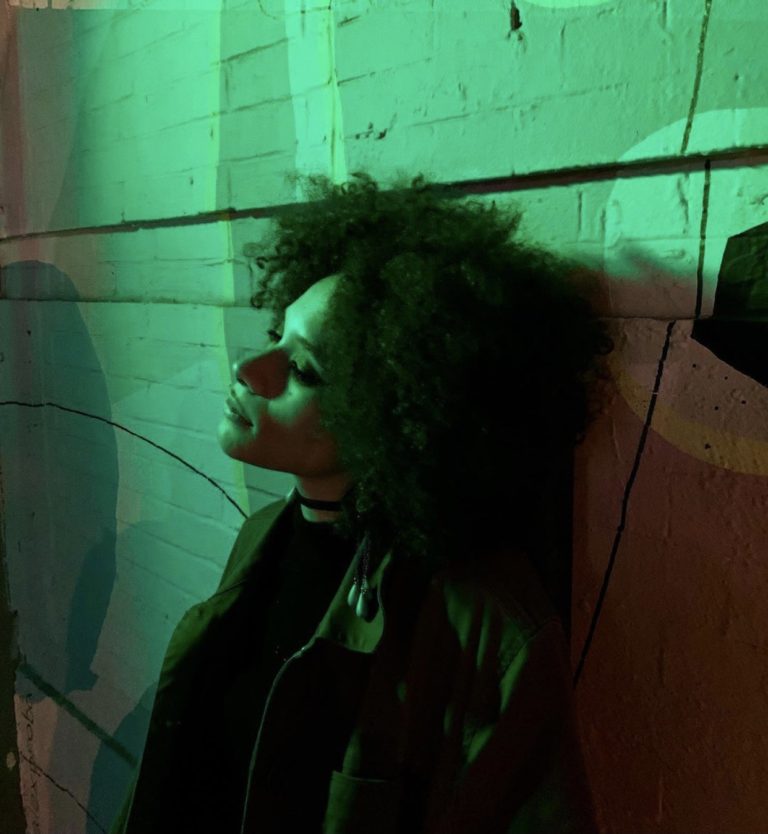 In life, I have wrestled with the idea of fitting in, but not being truly authentic with my spirit. Torn between what I want people to see from me and what I choose to hide for safety.

In my work, I love to explore and dance along the boundaries of gentleness and callousness. Combining both elements to create art that transcends our current perspective and opens up new creative possibilities. I've experimented with contrast from paintings and drawings to the uniqueness of the skin canvas, which holds potential for true duality like no other.

I'm drawn to unembellished designs with high emotive pay off, to more purely decorative, elaborate pieces that accentuate and highlight the clients body. My passion is allowing a safe space for anyone to take agency over their bodies and surface to skin what we already carry within. To crumble all outside expectations of what a tattoo should be and creating something new and true for you.



– Ms. Ashes
Tattoo Removal, Tattoos, & Piercings.
Located in Flushing, Queens; Mad Mike Ink is a New York name known for 15+ years. Need an awesome Tattoo? Want to get rid of not-so-awesome Tattoo? Or maybe you just want something pierced! No matter what it is, Mad Mike Ink is there for all your needs.