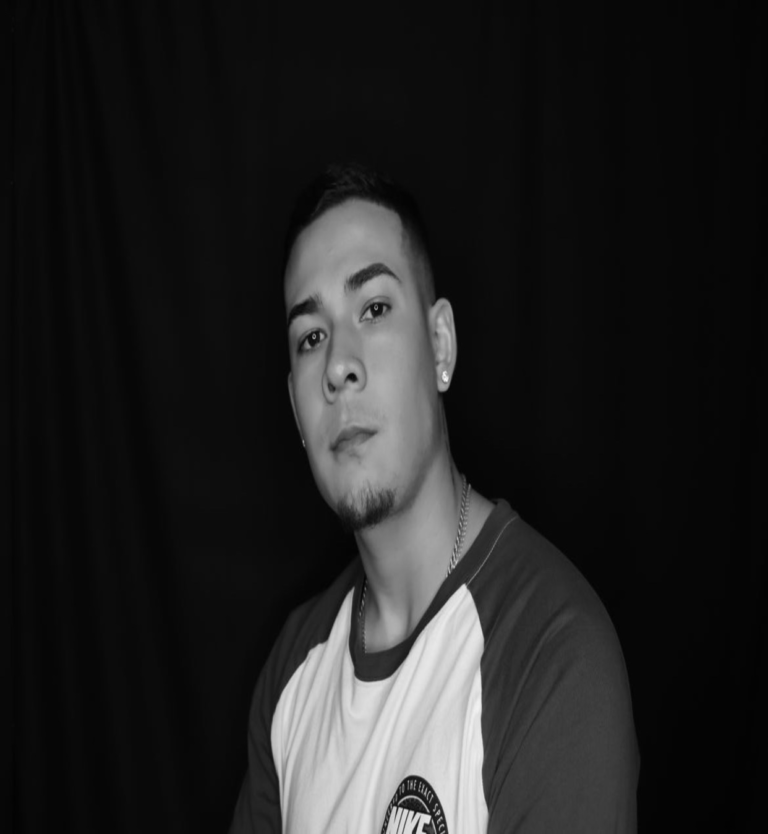 Hello everyone my name is Devon Crooks, some of you who are reading this have either gotten tattooed by me or may be interested so welcome. I'm a tattoo artist working in the heart of NYC. In the begging years of my life art was my form of expression. I wanted to allow other people to appreciate my art from my point of view on the world and allow them to see my journey of how far I've come. My journey of tattooing all started by me going to get a tattoo and coincidentally it happed to be by Mad Mike. He saw potential in me that I didn't. It wasn't easy but I've never looked back since.
Throughout these past four years of my tattoo career I've been able to find my place in the tattoo world. Perfecting my craft in black and grey realism and fine line tattoos. Replicating images to make them look as real as possible on the body is by far my favorite form of tattooing!  However,  While learning how to tattoo I developed a love for super fine needles and can make all your fine line tattoo requests come true. Each Design is formed to complement the body of the person that it is presented on. After all, a tattoo done by me is my art expressed in your way! Bring me your ideas and allow me to bring your idea to life!
– Crooks Ink
Tattoo Removal, Tattoos, & Piercings.
Located in Flushing, Queens; Mad Mike Ink is a New York name known for 15+ years. Need an awesome Tattoo? Want to get rid of not-so-awesome Tattoo? Or maybe you just want something pierced! No matter what it is, Mad Mike Ink is there for all your needs.