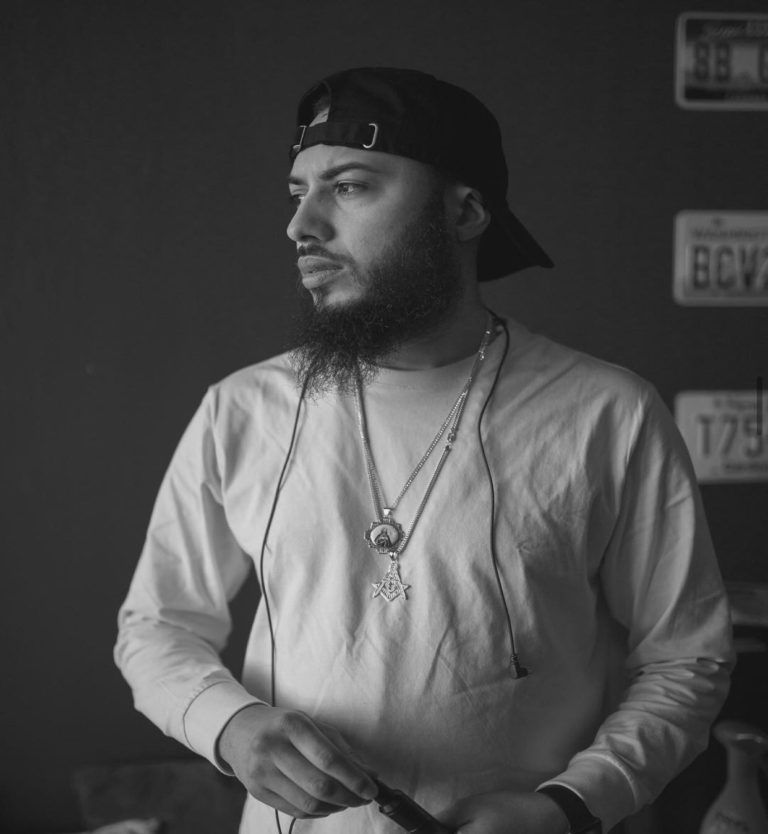 I first started tattooing about 15 years ago, right here in Queens, New York. I knew from the very beginning this is the kind of life that I wanted to live and tattooing/drawing became more than just a hobby, it became my lifestyle.



I started off as an apprentice under Puppet, in Brooklyn, New York at the age of 15. After I finished the apprenticeship, I worked as a full time artist, with Puppet, for 8 years. After that, I got my own shop in my uncle's club and continued tattooing. I went from doing tattoo house calls, to owning my first shop in 2014, in Ridgewood, Queens. Now, I am tattooing in my newest shop in Flushing, Queens, since 2020.

I specialize in Black & Gray Realism & Portraits however, I never say no to any style of tattoo. I have been in this industry since before the widely accepted culture we have today. My shop has transitioned from doing not only doing tattoos and piercings, but becoming one of the leading Laser Tattoo Removal shops in the 5 Boroughs of New York. Tattooing kept my life in order and gave me a way to freely express my views on the world.

– Mad Mike
Tattoo Removal, Tattoos, & Piercings.
Located in Flushing, Queens; Mad Mike Ink is a New York name known for 15+ years. Need an awesome Tattoo? Want to get rid of not-so-awesome Tattoo? Or maybe you just want something pierced! No matter what it is, Mad Mike Ink is there for all your needs.